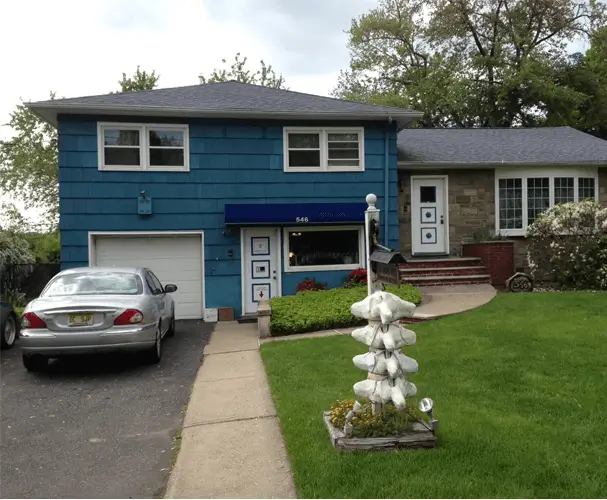 We believe in taking our time and getting to understand you as a person, not just as a disease or a condition. That's the basis of "Whole Health." We look at multiple determinants of health – physical, nutritional, spiritual, emotional.
Welcome to North Jersey Whole Health Center, LLC we offer services such as Chiropractic Manipulative Therapy, Gait Scan Technology, Nutritional Medicine, Orthotics and Supports, Phonophoresis, Physical Examinations, Physiotherapy.
Read more of our blogs.