Make An Appointment
Fill out the form below to make an appointment request. We'll get back to you as quickly as we physically can. Alternatively, give us a call or send us an email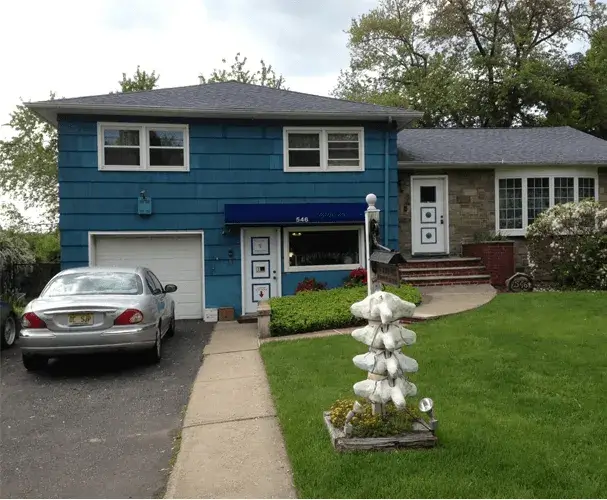 Welcome to NJ Whole Health Center, LLC Chiropractor of Englewood
NJ Whole Health Center We believe in taking our time and getting to understand you as a person, not just as a disease or a condition. That's the basis of "Whole Health." We look at multiple determinants of health – physical, nutritional, spiritual, emotional. Welcome to North Jersey Whole Health Center, LLC we offer services such […]
Why Our Clinic?
Same day appointments
Comfortable, healing environment
State-of-the-art treatment rooms.
Located between routes 4 and 80
Accessible by bus from NYC
We work with your medical team
In-network with most insurance plans
Low cash rates for patients with no coverage
Small Adjustments Make Big Differences
We have so many choices when it comes to our health, so many experts telling us what to do, and a news article coming out every week talking about some new health fad. What are you supposed to do to stay healthy? It's really confusing. What we do, at North Jersey Whole Health Center, is break it down for you. By taking a step back, and getting to understand you as a person, we can work together and get you feeling good again. We want to help you get and stay healthy. Let's take control, and do it together!
Recent News
Our news, latest activities, and some of our articles.
REVIEWS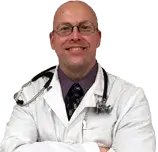 Make Your Appointment Today