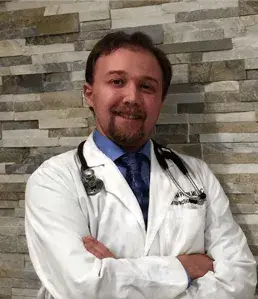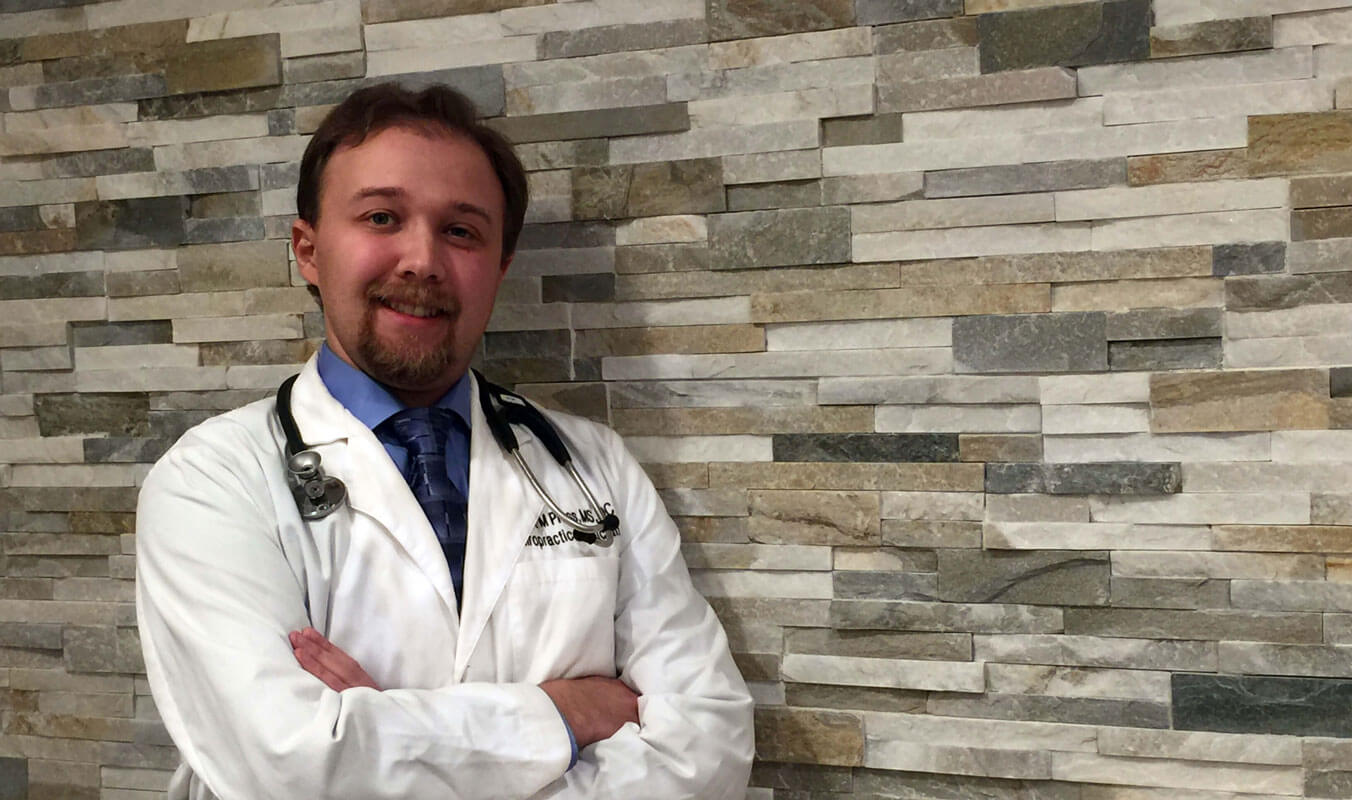 Dr. Robert Press Chiropractic Physician
Dr. Robert Press graduated in 2006 from NJIT in Newark, NJ with a BS in computer science and a minor in applied physics in 2007 with an MS in computer science, and in 2011 from the National University of Health Sciences in Lombard, IL, with a Doctor of Chiropractic degree.
Dr. Press is one of only a handful of chiropractic physicians to complete a fellowship in clinical and basic science research. In addition to being a physician, Robert Press Chiropractic Physician is a research scientist who carefully vets all nutritional materials he dispenses before allowing his patients to take them. He also adheres to methods and treatments shown to have scientific validity, by what is known as "evidence-based medicine".
Dr. Press is certified in instrument-assisted soft tissue mobilization in functional movement analysis and is certified by the National Academy of Sports Medicine as a Corrective Exercise Specialist.
Dr. Press uses a combination of in-office therapies, spinal manipulation, and most importantly therapeutic exercises, both in-office and at-home in order to achieve the best, most durable relief from symptoms.
Dr. Press is in-network and accepts United Healthcare, Aetna, Cigna, Oxford, Blue Cross, and Medicare plans.
Welcome to North Jersey Whole Health Center, LLC we offer services such as Chiropractic Manipulative Therapy, Gait Scan Technology, Nutritional Medicine, Orthotics and Supports, Phonophoresis, Physical Examinations, Physiotherapy.
Read more of our blogs.