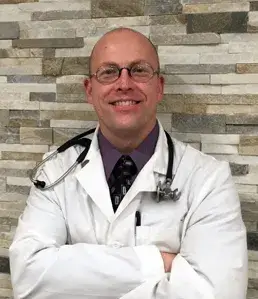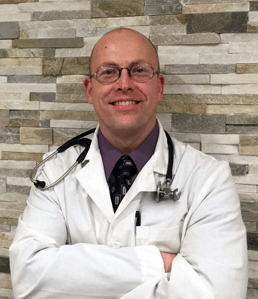 Dr. DR. ERIK GELETA Chiropractic Physician
Dr. Erik Geleta is experience with chiropractic stems from his personal background in sports and athletics as a young adult. While studying at Bergen Community College he was a avid downhill skier, which is what lead him to chiropractic. Having suffered an impact spinal injury, he eventually found his way to a chiropractor, who helped him return to functioning normally again. After his remarkably positive experience with being a chiropractic patient, he felt compelled to follow in his chiropractor's foot steps, and help others the way that he had himself experienced.
Dr. Geleta has a professional interest in myofascial pain disorders and gait analysis. Dr. Geleta uses the GaitScan technology that we offer to scientifically analyze gait patterns and distortions, and develop specific treatment plans based on the sensor data.
Welcome to North Jersey Whole Health Center, LLC we offer services such as Chiropractic Manipulative Therapy, Gait Scan Technology, Nutritional Medicine, Orthotics and Supports, Phonophoresis, Physical Examinations, Physiotherapy.